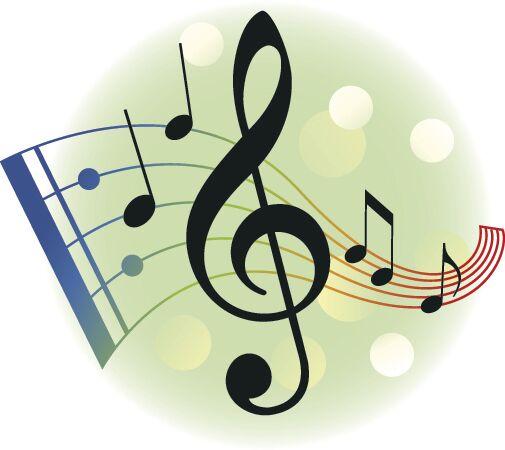 "Make Music" is a free celebration of music around the world held June 21. Launched in 1982 in France as the Fête de la Musique, it is now held on the same day in more than 1,000 cities in 120 countries.
Completely different from a typical music festival, Make Music is open to anyone who wants to take part. Every kind of musician from young and old, amateur and professional of every musical persuasion pour onto streets, parks, plazas, and porches to share their music with friends, neighbors, and strangers. All of it is free and open to the public.
The clock on the celebration in Barron will start at 10 a.m. at the Barron Public Library with "Music, Crafts and More." Check out the "Jumbie Jam" steel drum from Panyard. Music will be heard at the library until 6 p.m.
Music at Barron Care & Rehab will be performed from 11 a.m.-noon by Lenore Berg and Norm Yamada.
The Barron Senior Center will host vocal performances from 11:15 a.m. to 12:15 p.m. Entertaining will be Caitlyn Sistad, The Jacobsen Trip and the Next Generation and Adam Wirth and Drew Scheps.
Music will begin at noon at the Day Development Center, 175 North Lake Street, with an acoustic/vocal performance by Jason Dirkes. Jumbie Jam Steel Drum entertainment will be provided in the evening at the Community Garden.
Monroe Manor will participate in the celebration with music by Lenore Berg and Norm Yamada from 2-3 p.m.
Barron Federated Music Club members will entertain at Parklawn Apartments at 3 p.m. and Berger-Woodland at 5 p.m. with "Window Serenades."
The Northwoods Percussion Drum Circle will pound out the music from 3-6 p.m. at Anderson Park. Come ready to explore percussion with a Jumbie Jam Steel Drum demonstration.